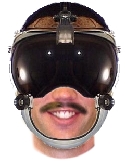 Canth Clroy

My Demon Cat 2
OK, so if you are a regular, you know that Demon Cat 1 isn't with us anymore. So we went and got two new cats. Yup, you guessed it. One of the new cats is also a demon.
To see photographic evidence of our latest cat's demonic nature, pass your mouse over the picture below.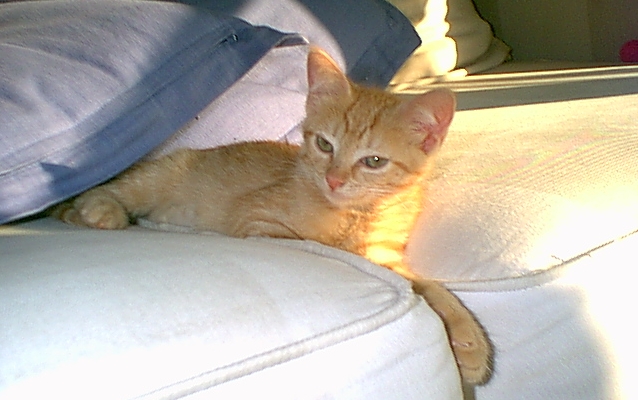 I don't think this demon is quite as nasty as the other one was, but it is still unnverving.