It was way too COLD!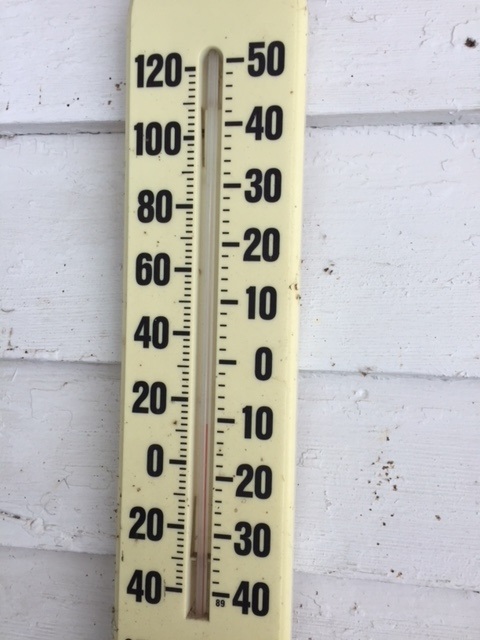 With temperatures around 11 degrees below zero no one was willing to attend the epic clash of Tom Bowl XXIV. There were at least at least two people, maybe three, mildly excited to attend but no one was interested in frostbite. Attendance: TV Viewers 0: People 0 Dogs: 0 People who went outside and thought better of it: 1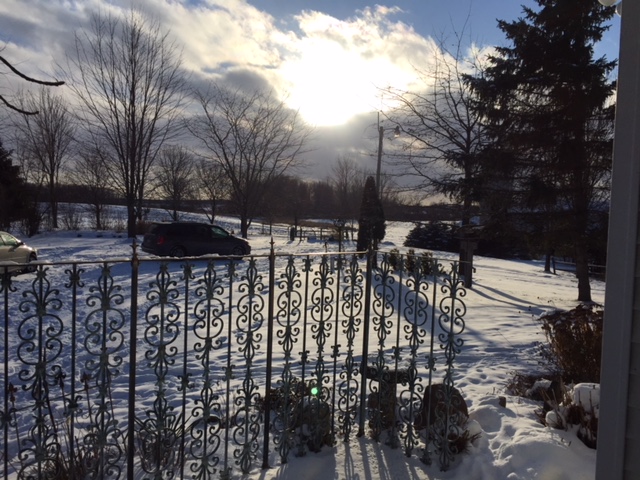 This picture means nothing because you can't feel temperature from a picture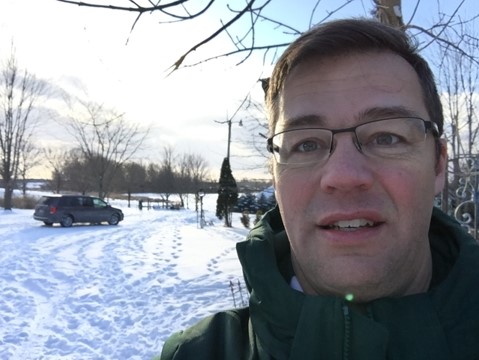 Tom Bowl President goes outside and realizes its way too cold.