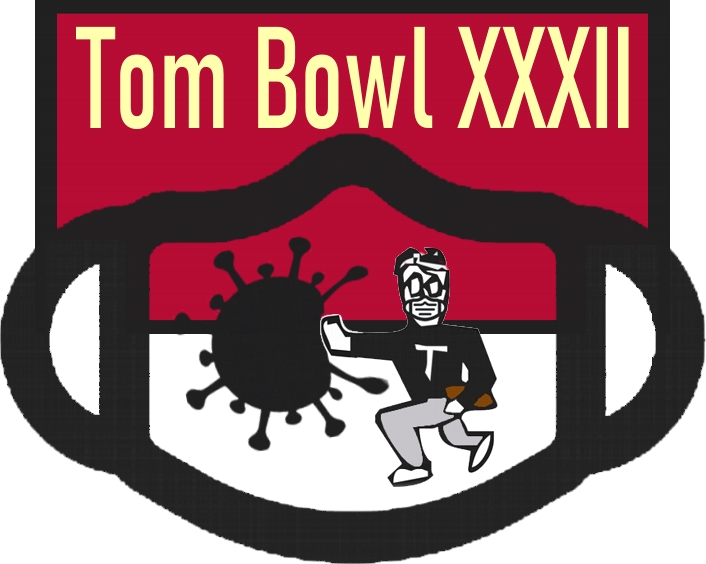 Alabama vs. Ohio State vs. Clemson
(Cause who else would it be?)
Every year the world endures that eternal question. Who is the #1 college football team in the nation? In 1989, the Tom Bowl stepped up to try and answer that question.
Before the BCS
Before the playoffs
There was... The Tom Bowl.